Mission 026 – Get your N4 on!
There's SO much to digest now with the new edition, so let's get to work, team!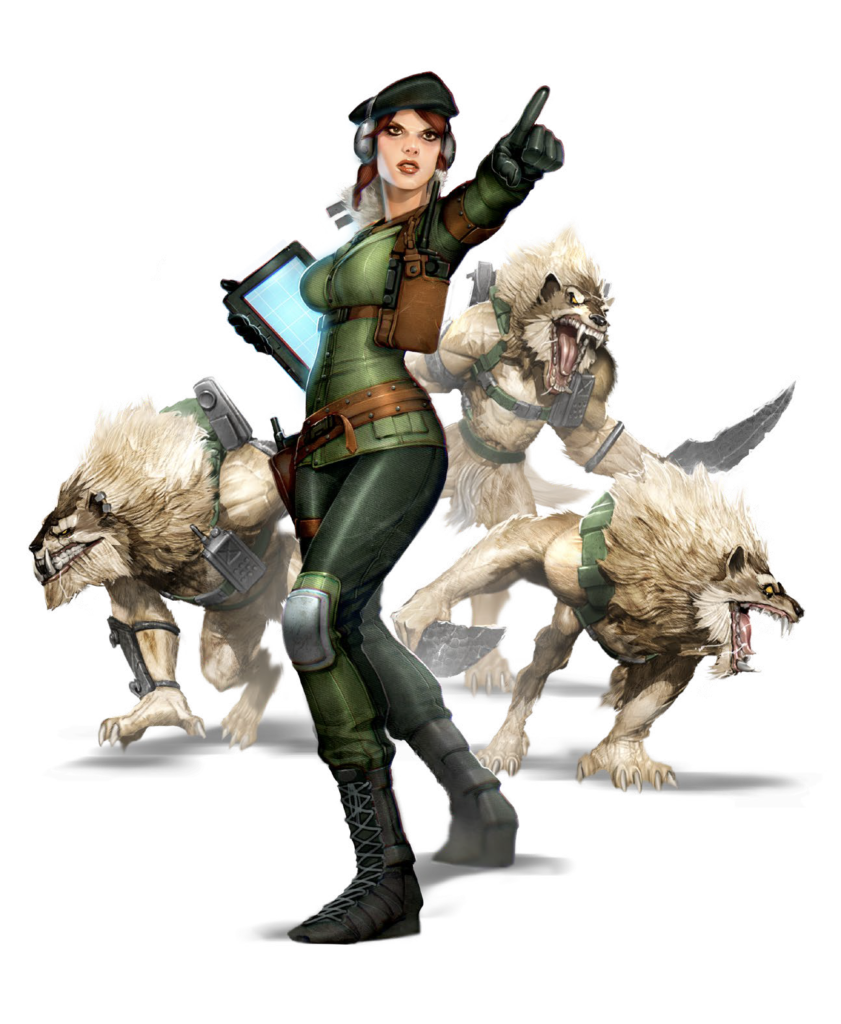 The Mission
Design a list with your favorite faction!
Explore a new mechanic, like the states phase or the changes to hacking!
Play a game of N4, responsibly!
Write in with your thoughts on the changes! This last one is key, we really want to know what you think of the changes!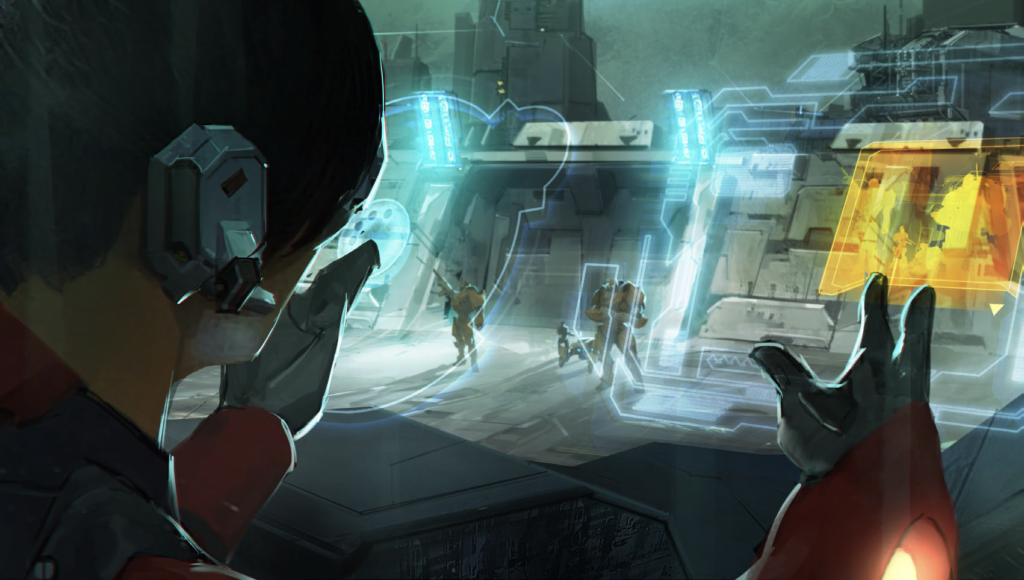 Submitting
Let us know how you did by writing in to [email protected]!
We're accepting submissions until the last day of October, 2020!
If you're going to write a battle report, please use the battle report template below, and share it with [email protected].
If you share the Google doc with me, that saves me TONS of time handling the images.
As a thank you for participating, you'll be entered to win a blister of your choice, shipped to your door by Mythic Games!

If you'd prefer a Bromad Academy patch, we can mail that to you instead! You only get one or the other though. Winners will be selected by wheelofnames.com, because it's AWESOME.
The Hot Take
If you want Adam's and my hot take on N4, check it out here!
I've also managed to get a game in of N4, so check it out below!
And that's it! Good hunting, Bromads! Stay safe out there!