Painting Entries 003 – Lieutenants
Thank you to all our painting contest entrants! We announced the runner up and winner on Late Night Wargames on Tuesday, October 6, 2020 at 8:30 PM Pacific time.
Here are all the entries for your viewing pleasure, in the order that I received them!
Víctor
Leif (Norsecompass)
Erik (Zelaponeepus)
Matías (Kerahk)
Andrey (cybergh0st)
Troy (trox)
Daniel (Dan-Tom)
Nate (natetehaggresar)
Eric
Lezzio
Andre (Geistend)
Piotr (Tcional)
As a bonus (we didn't judge this), Piotr wanted to show off his Mk12 Kriza as well, so here they are together!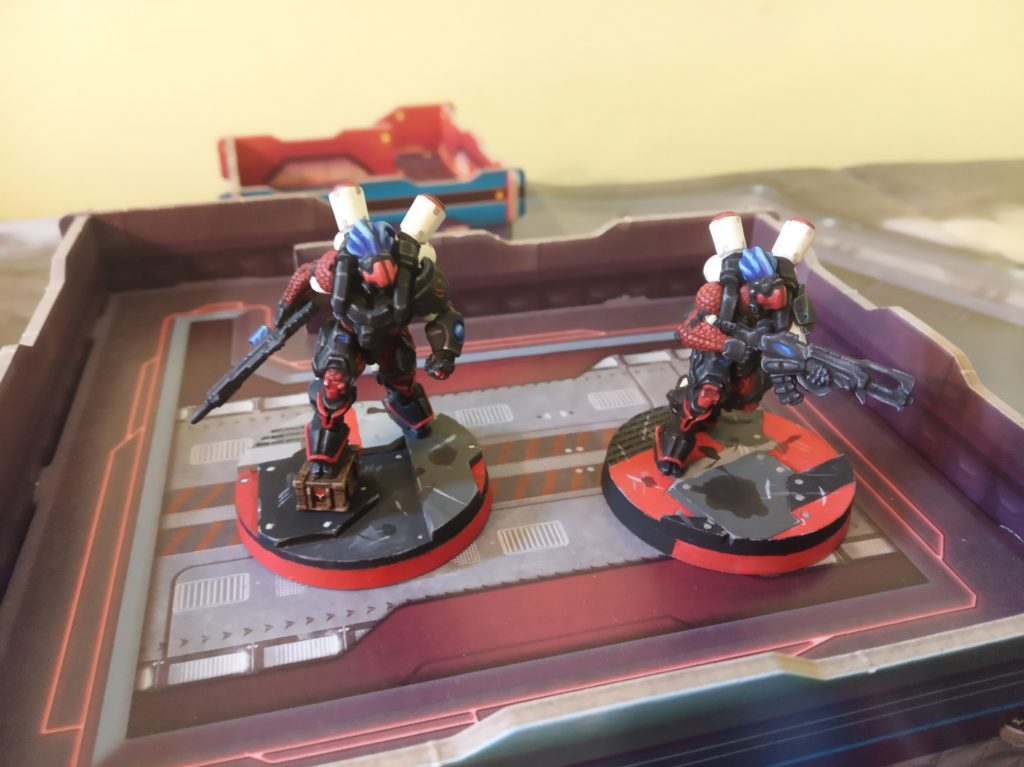 Dawid (Shingen)
If you're interested in how Dawid made this base, check out the links below!
Nathan (Jhokalups)