Mission 050: New Rule, Who Dis
Thanks to our respondents from Mission 049! You can have a look at their reports and thoughts here:
Wheel of Names chose Jordan (Obyiscus)!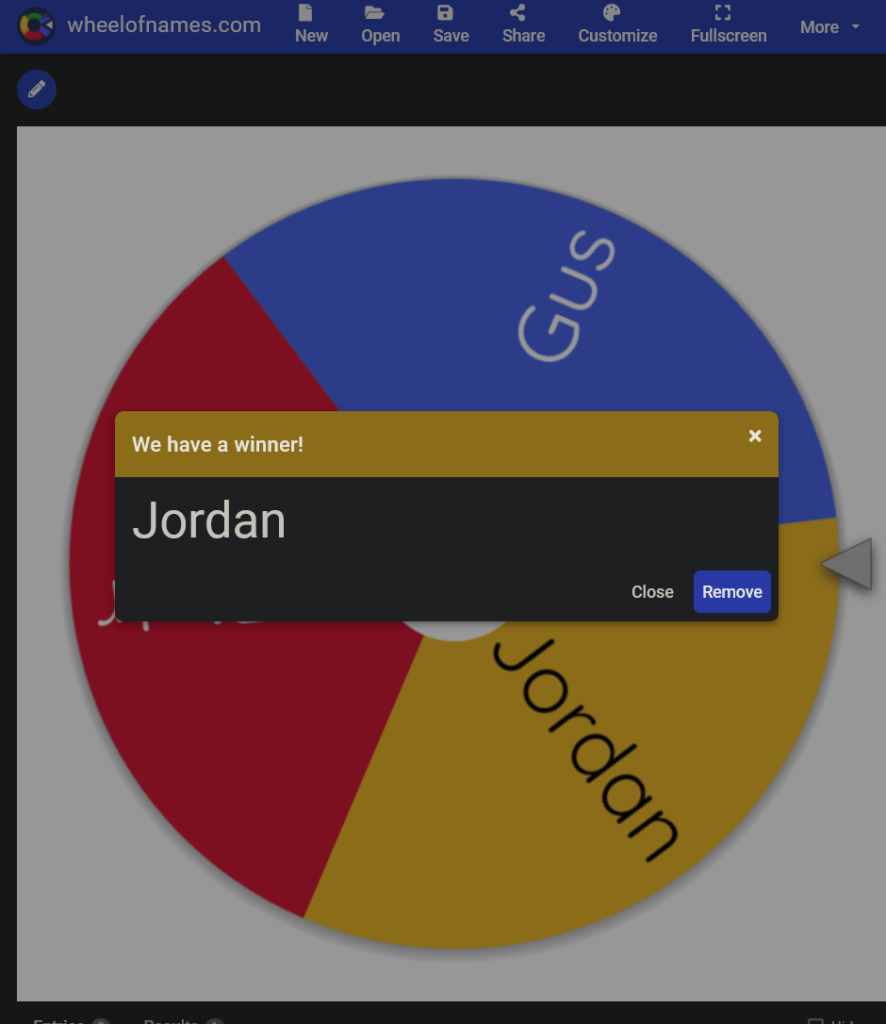 Mission 050 comes from Adam (TheDiceAbide) and Lilah (ThornedLily) who were discussing R0GU3F0X's annotated lists. The idea here is that R0GU3F0X writes a ton of notes on a physical copy of their list to remind themselves of rules or gear that they often forget.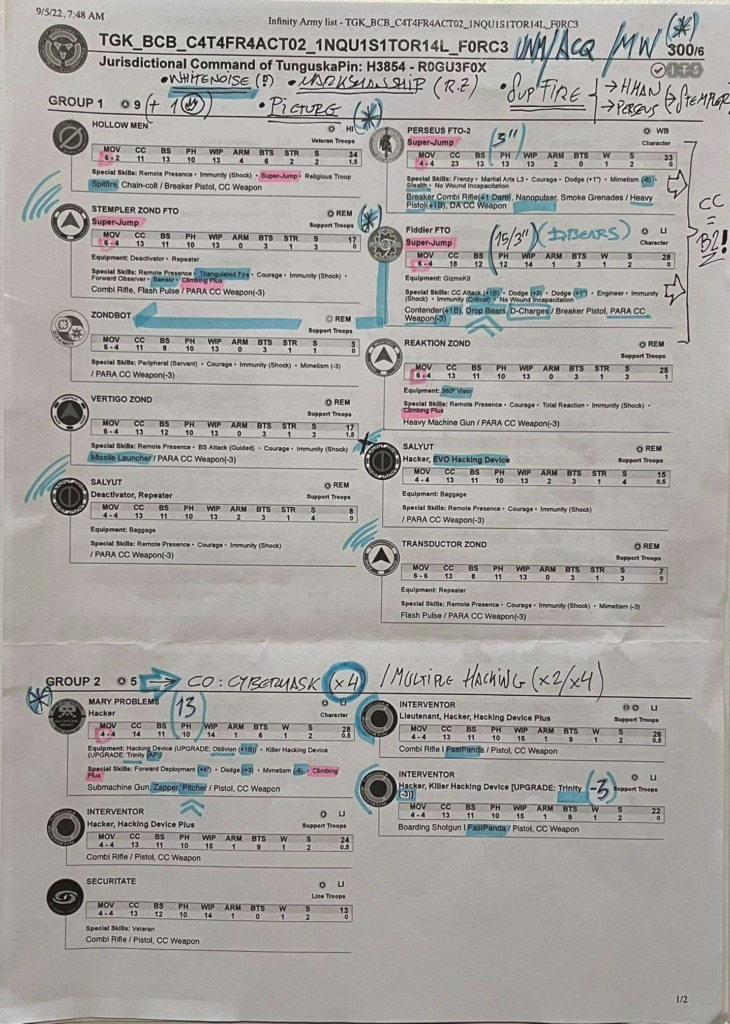 The idea isn't to print out your list and annotate it like R0GU3F0X did, but more to just remember to use a rule that you often forget or is new to you. This is especially useful now that ITS14 has free CSUs and free Bashi, so if you haven't played with MetaChemistry or Holoprojector, that's a perfect way to approach this challenge!
Holoprojector actually came up and was quite relevant in my game versus Tony (Zhukov2), who is a very experienced player. We had a rules issue related to Holoprojector, so it goes to show you that people who have been playing this game for ~10 years still get rules wrong.
Practice makes perfect!
The Mission
Make a list using a rule that's either new to your or a challenge for you.
Play a game with that list, making special effort to use that rule.
Write in with your experience for the chance to win fabulous prizes!
Frequently Asked Questions
I don't play Nomads, can I still submit? — Yes! All factions are welcome!
Can I submit from <X> country? — Yes! We take submissions from anywhere in the world, and will ship prizes anywhere you can get mail!
Are TableTop Simulator games valid? — Yes! Stay safe out there!
How to Submit
Let us know how you did by writing in to [email protected]!
We're accepting submissions until the last day of November, 2022!
If you're going to write a battle report, please use the battle report template below, and share it with [email protected].
If you don't want to write a battle report, that's okay. Some prose capturing your thoughts and experiences is also acceptable!
If you share the Google doc with me, that saves me TONS of time handling the images. If you can, please avoid sending me a MS Word or LibreOffice file, and just click the "share" button in Google Docs. Sending me a file will get you caught by my spam filter!
As a thank you for participating, you'll be entered to win a blister of your choice, shipped to your door by Mythic Games!

If you'd prefer a Bromad Academy patch, we can mail that to you instead! You only get one or the other though.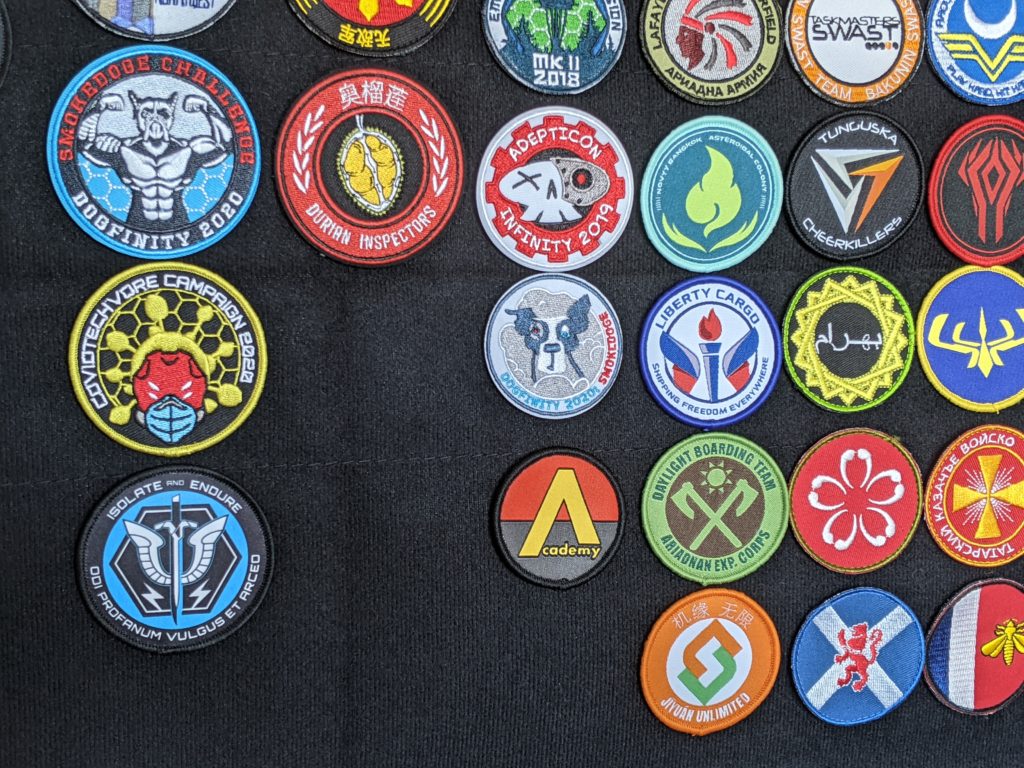 Winners will be selected by wheelofnames.com, because it's AWESOME…
And that's it! Good hunting, and stay safe out there!