Rose City Raid 2019: The Armies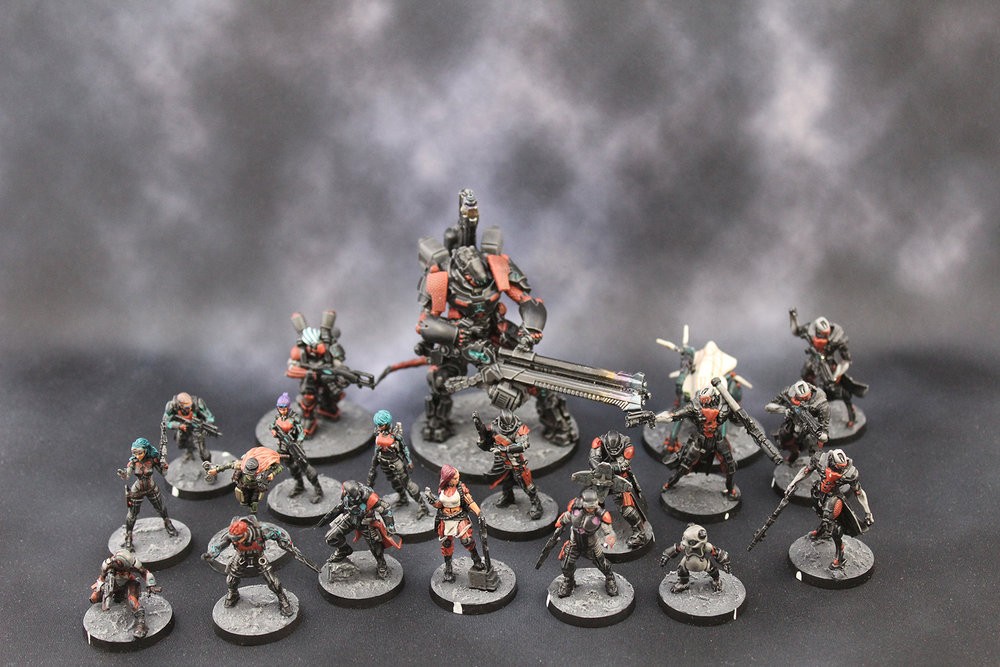 Not only were the tables beautiful, we had some really amazing and inspiring armies show up at the Rose City Raid 2019! Here are some really gorgeous armies that will hopefully inspire you to work on your own.
Photo Booth
We were lucky enough to have Brian from Mini Boss Studios on site to take lovely pictures of people's armies, which really let you see all the work that went into their creations.
Action Shots
While the event carried on, Brian also took some great action shots of everyone's army in use.