Mission 054: I Know Kung Fu
Close Combat is a tool in Infinity that's often misunderstood and misused. This is especially true for JSA, which is a faction full of close combat monsters where you're encouraged to just kung fu something because it's awesome.
As we've discovered in our Immortal Combat episodes with Professor Willet, close combat is incredibly risky, even if you're "good at it."
So when should you use it? In certain cases you might need it to force multiple saves on a Totally Immune model:
Sometimes you can use it to keep yourself alive deep in enemy territory:
Or sometimes it's just the right tool:
This month's mission is about finding the right balance of when to use it for you and your playstyle! Maybe explore some options for CC in your faction that you haven't tried and add it to your toolkit!
The Mission
Make a list that you think can achieve the Predator classified.
Play a game and achieve the Predator classified (whether it's a classified for you or not).
Write in with your experience for the chance to win fabulous prizes!
Frequently Asked Questions
I don't play Nomads, can I still submit? — Yes! All factions are welcome!
Can I submit from <X> country? — Yes! We take submissions from anywhere in the world, and will ship prizes anywhere you can get mail!
Are TableTop Simulator games valid? — Yes! Stay safe out there!
How to Submit
Let us know how you did by writing in to [email protected]!
We're accepting submissions until the last day of April, 2023!
If you're going to write a battle report, please use the battle report template below, and share it with [email protected].
If you don't want to write a battle report, that's okay. Some prose capturing your thoughts and experiences is also acceptable!
If you share the Google doc with me, that saves me TONS of time handling the images. If you can, please avoid sending me a MS Word or LibreOffice file, and just click the "share" button in Google Docs. Sending me a file will get you caught by my spam filter!
As a thank you for participating, you'll be entered to win a blister of your choice, shipped to your door by Shiv Games!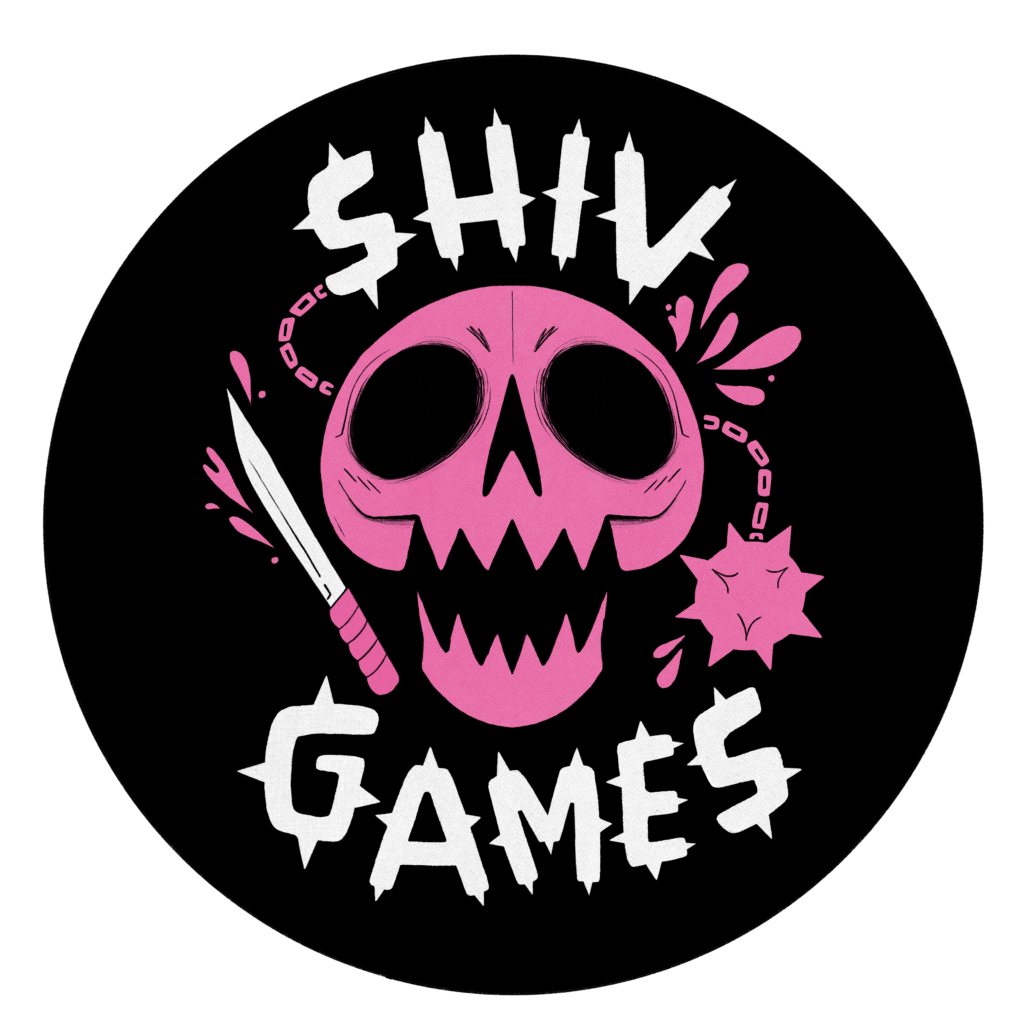 If you'd prefer a Bromad Academy patch, we can mail that to you instead! You only get one or the other though.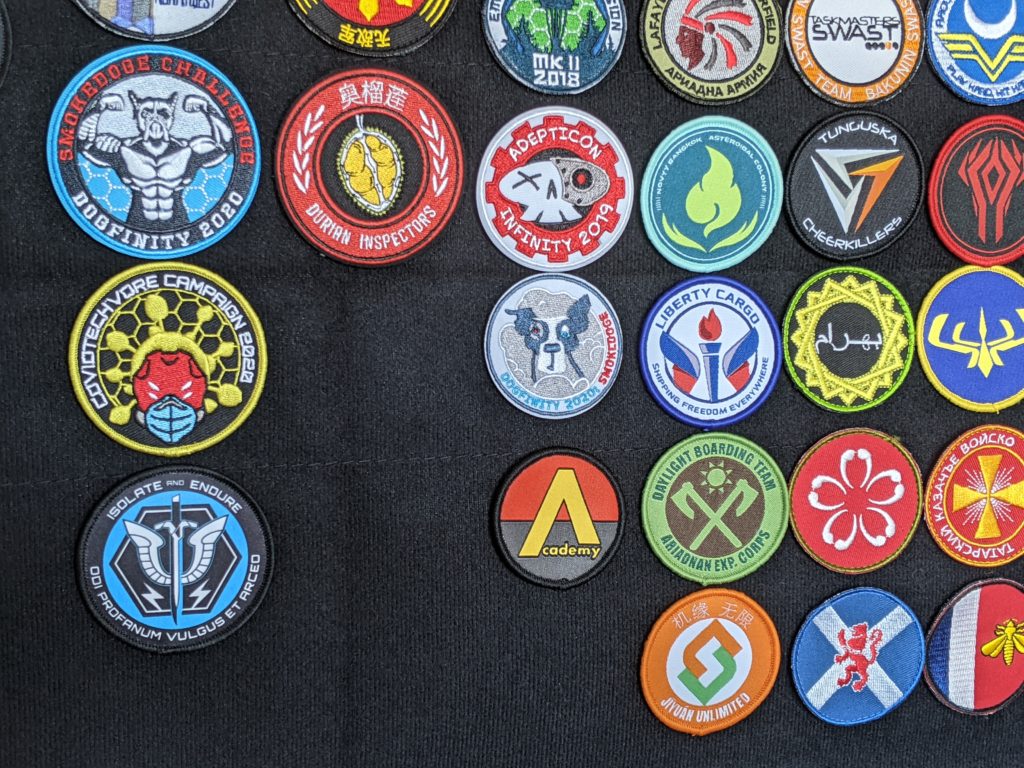 Winners will be selected by wheelofnames.com, because it's AWESOME…
And that's it! Good hunting, and stay safe out there!