Mission 056: Breaking Links
This one is from TanakoSkyler–how do you deal with a link without a link of your own? Even if you're playing a sectorial, there might be a more efficient way to handle the situation, or your own link might be degraded!
This is a quarter-long mission, so you need to report by the end of September, 2023.
In general, any template weapons can help punish link clustering:
Sometimes careful (and lucky) placement can punish links too:
Links are hard to deploy, so you can exploit that:
And sometimes, you can exploit a key weakness like MSV:
Links also hate mines:
Really the key is to carefully exploit the key weakness of links: positioning and lynchpin units. It could be as simple as removing the 3rd link team member with a shotgun and then engaging the gun that's out for ARO.
What are your favorite ways of dealing with links that don't involve just shooting it from just outsize your DZ with a burst 5 HMG?
The Mission
Play a game and dismantle a link without using your own link!
Write in with your experience for the chance to win fabulous prizes!
Frequently Asked Questions
I don't play Nomads, can I still submit? — Yes! All factions are welcome!
Can I submit from <X> country? — Yes! We take submissions from anywhere in the world, and will ship prizes anywhere you can get mail!
Are TableTop Simulator games valid? — Yes! Stay safe out there!
How to Submit
Let us know how you did by writing in to [email protected]!
We're accepting submissions until the last day of September, 2023!
If you're going to write a battle report, please use the battle report template below, and share it with [email protected].
If you don't want to write a battle report, that's okay. Some prose capturing your thoughts and experiences is also acceptable!
If you share the Google doc with me, that saves me TONS of time handling the images. If you can, please avoid sending me a MS Word or LibreOffice file, and just click the "share" button in Google Docs. Sending me a file will get you caught by my spam filter!
As a thank you for participating, you'll be entered to win a blister of your choice, shipped to your door by Shiv Games!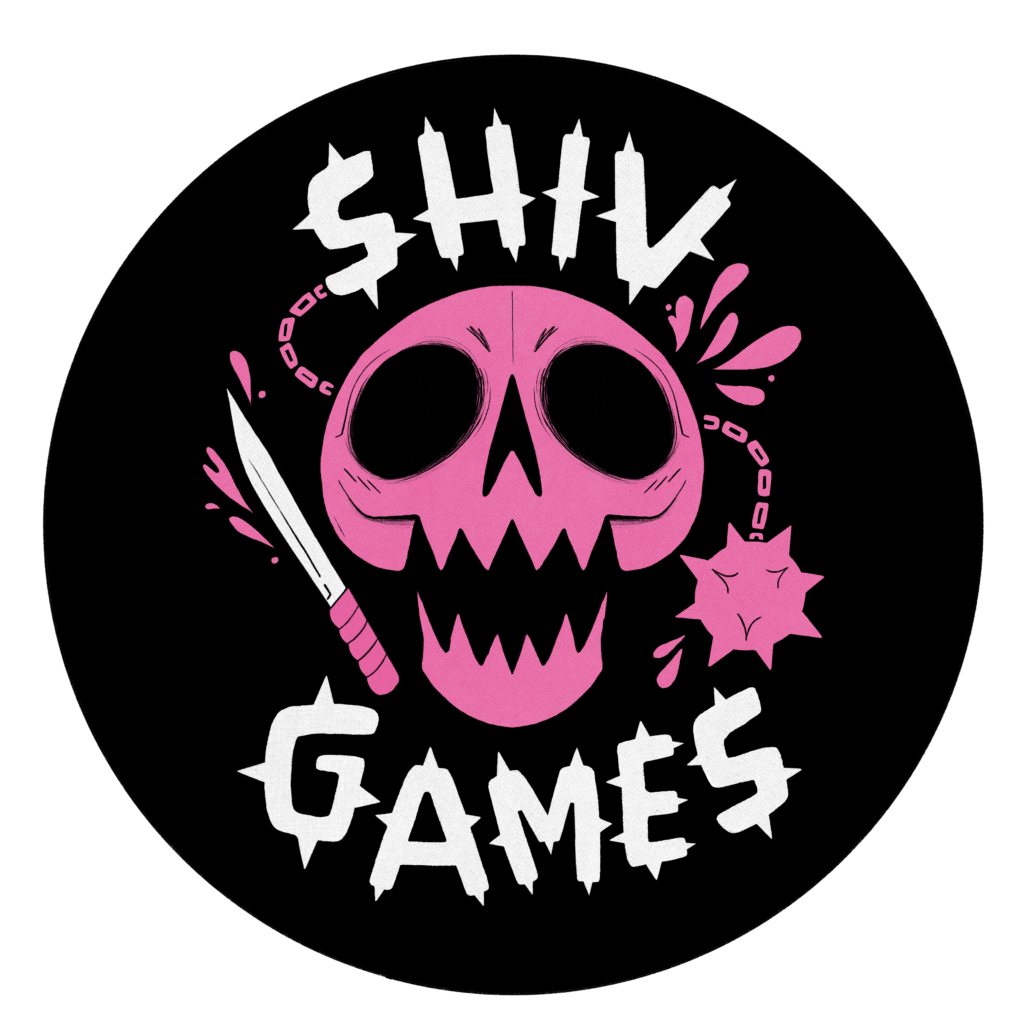 If you'd prefer a Bromad Academy patch, we can mail that to you instead! You only get one or the other though.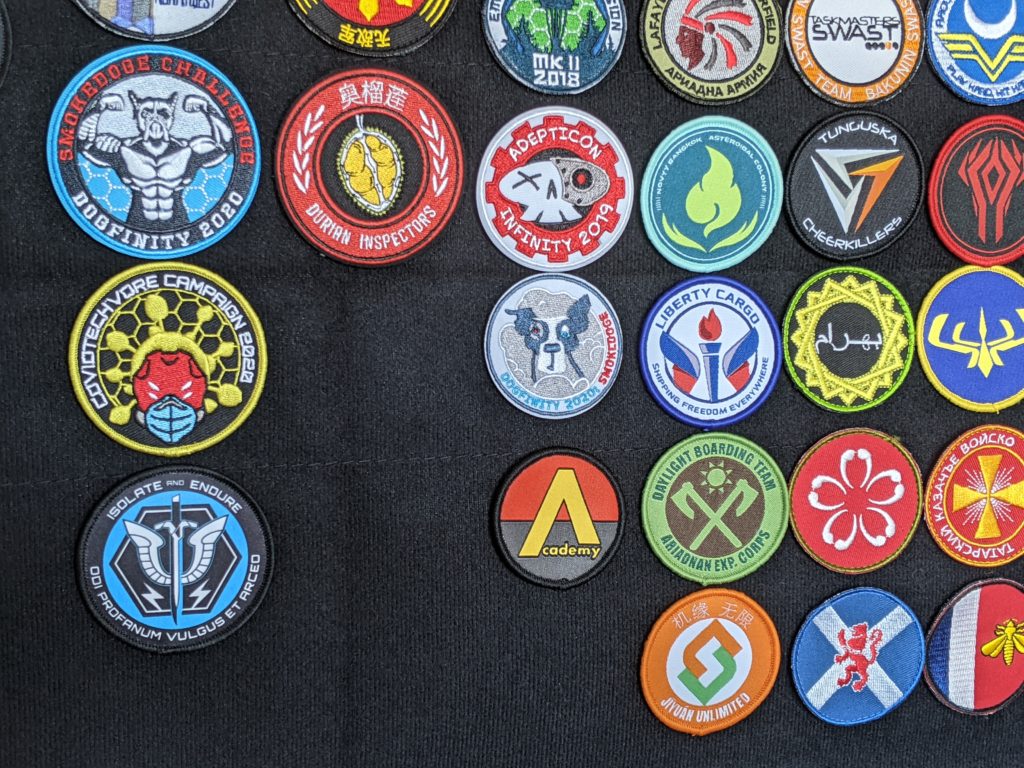 Winners will be selected by wheelofnames.com, because it's AWESOME…