Durgama Defense Coalition Patches
If you haven't submitted your mailing address, please do so ASAP so we can get these mailed out!!! Please check your email for the link, or you can use the button below. Not sure why I didn't collect that in the first form (I'm an idiot — <3 Kip Parcell) but we're asking for that information in this new Google Form!
A huge thank you to Pete (YueFei23) for organizing all of the patch manufacturing as well as to our graphic artists, Adam (TheDiceAbide), Erik (Zelaponeepus), and Obadiah (Nehemiah)! We've got the patch proofs back, and here they are!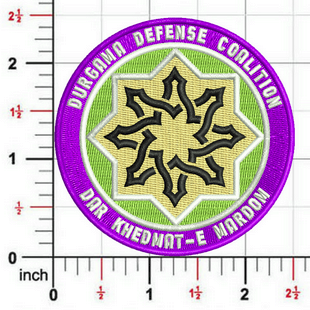 We went with NetPro Patches, in case you're looking to get patches for yourself. If you want to help cover patch costs, you can pick up a shirt at the Bromad Academy Threadless store! Just to clarify for those of you unfamiliar with Threadless, it's a print on demand T-shirt printing company. We upload designs and when you guys order they print and ship directly to you from their factory. We've gotten a lot of requests to bundle patch and shirt shipping, and unfortunately we can't do that! I know, it offends me too that it's inefficient.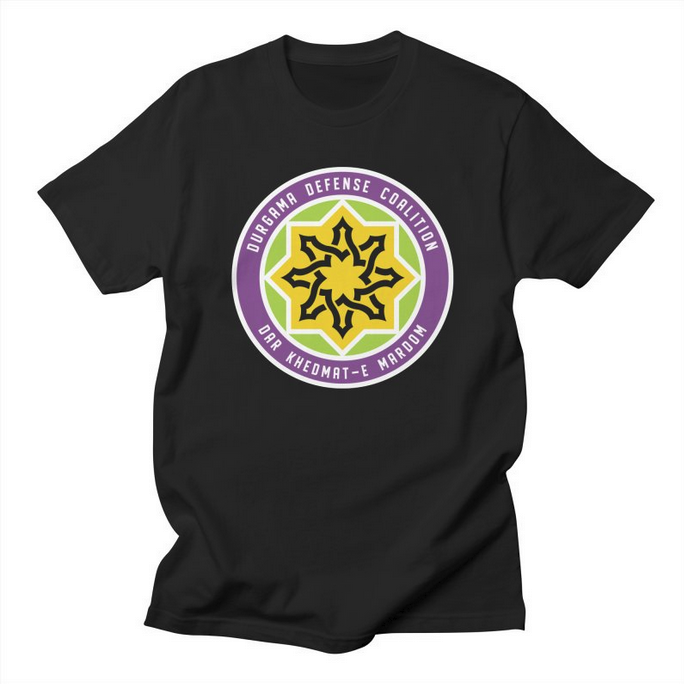 Thank you to everyone who's bought shirts so far, it's a big help in covering patch and shipping costs for us.
This community is the best! Thanks for being awesome, everyone!